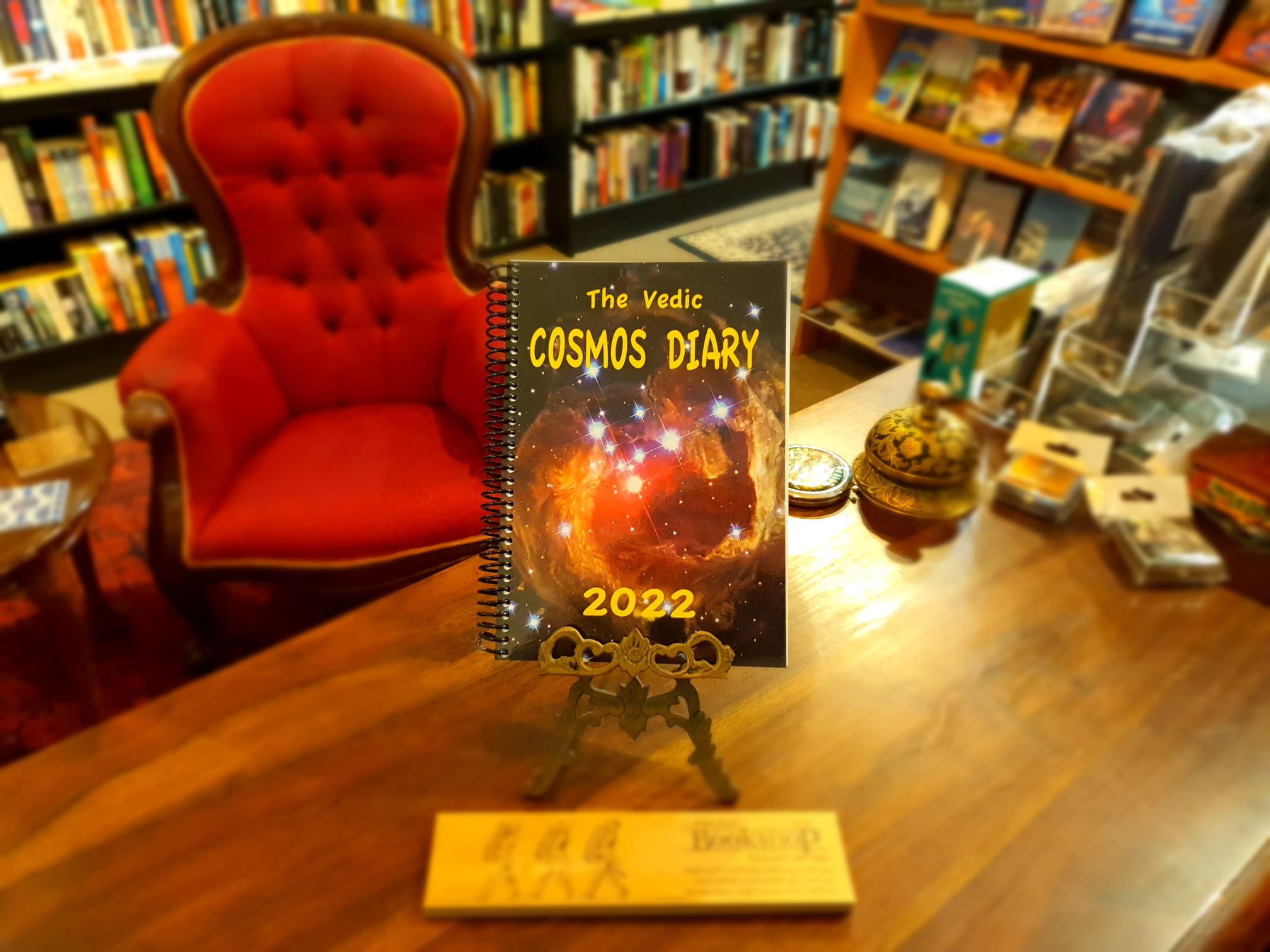 The Vedic Cosmos Diary 2022
Date Posted:29 November 2021
2022 Diary with Ayurvedic and Vedic seasonal information. Since 2008 the Cosmos Diary has been supporting people's spiritual growth and health with tips, reminders and wisdom from the vedas and the consciousness.
Beneath the surface of this world, invisible to the naked eye exists an energetic framework.
Tune into this energy, follow the rhythms of the cosmos and recover your inner knowing.
This unique diary looks at the doshas and how to achieve balance using Ayurveda. Included are the vedic sciences for everyday living, the sacred elements, tastes, food, water, cooking, recipes, energy, education, vedic maths, sacred geometry, sthapatya veda, vas(a)stu, eye and oral health, the arts and much, much more...

---
Leave a comment