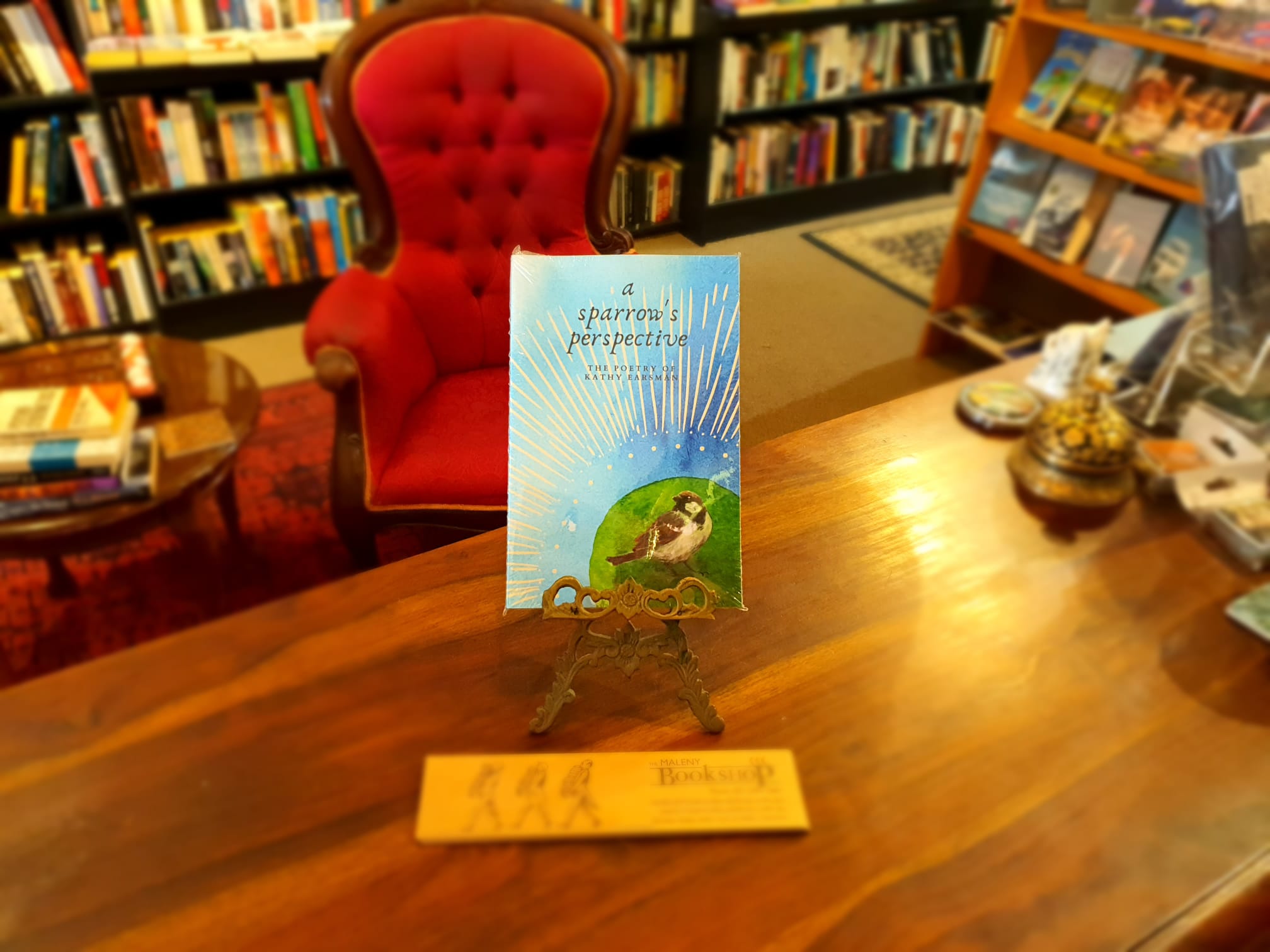 A Sparrow's Perspective: The Poetry of Kathleen Earsman
Author: Kathy Earsman Date Posted:9 December 2021
There are moments when time stops and the world flows like water over a stone - around a timeless, unperceived moment. Through the eyes of artist, grandmother, international traveller and poet
, Kathy Earsman, this collection of over one hundred metered and free verse poems is an astute and sometimes humorous exploration of the great world that often dwells within insignificant things.
Spanning over sixty years of life experience - from the harsh realities of a childhood in rural New Zealand, to the colourful fragility of life in the poor districts of Asia - this diverse collection of poems is a rare portrayal of what is revealed when we dare to look through the cracks in the everyday world. An unseen tragedy - a tiny triumph - a world collapsing and reborn, exploding outwards.
Combining technical expertise and deep insight, this poetry collection includes traditional forms like haiku, senryu and sonnets, alongside jaunty free form improvisations. From whimsical reflections on the process of writing and creativity, to deeply personal memoirs and universal truths, this is a diverse and often surprising poetry book - for the lovers of life's little miracles.
It is the world from a sparrow's perspective.
---
Leave a comment